Why You Should Plan Your Summer Vacation To St. Augustine Early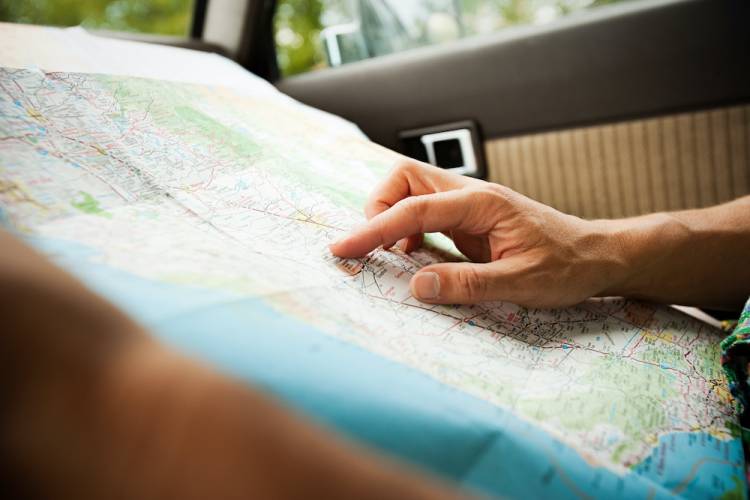 As you're considering a vacation to St. Augustine, it's probably better to start planning now even as tempting as it might be to put it off. With the days quickly turning into weeks, summer will be here before you know it so it's time to kick into high gear and get your vacation rental booked. As the months go by, space will start to fill up and there is less time to plan all of the fun activities you want to do with the family!
But fear not! You still have time to get your plans in motion and make your way to St. Augustine for an incredible summer getaway. From the rich history of the area to the beautiful, warm beaches, you'll be able to unwind and make lots of memories with your loved ones. This quick guide will help you put on that thinking cap and get to planning your best vacation yet. 
Narrow Down Your Activity Choices
We get it, you probably want to do everything you possibly can within the week you're on vacation but it probably isn't realistic. So how do you decide what to do and what doesn't make the cut? Well a good vacation tip is something new, something for you, and something for them too. You want to make sure everyone gets the chance to enjoy their favorite things or maybe discover a new favorite without making the trip feel to rushed or busy! Luckily in St. Augustine there are so many options for activities both individually and for the whole family!
St. Augustine is one of the oldest cities in America so there is a rich history that you'll see across town. Whether you want to take a visit to the Pirate Museum, the Fountain of Youth, or Colonial Quarter, you'll be able to discover what makes this city so rich and vibrant. After that you can take a trip to the St. Augustine Alligator Farm to get up close and personal with reptiles, or just spend the day relaxing on the beach. Don't forget to also make time for the many restaurants and shops around town. 
Start making your list now and include everyone in on the fun to narrow it down to your favorites and a few new things as well! 
Make a List and Check it Twice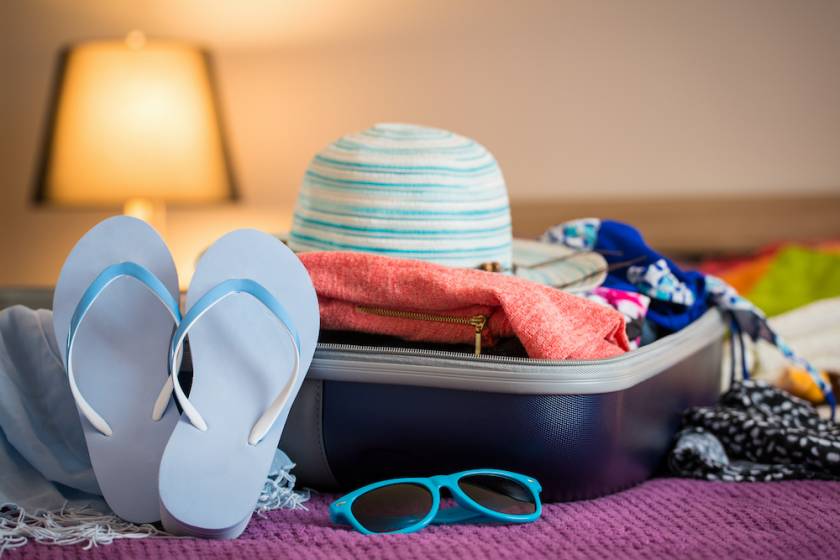 So you've decided to go to St. Augustine, but what do you need to bring with you? First things first, don't stress about it. If you forget a things here or there, you can always pick it up in one of our many shops when you get to town. Having a checklist is a great way to make sure nothing gets left behind while also taking out the stress of rushing around to pack at the last minute.
Here are a few essentials what will help make your trip a success:
Lots of sunscreen (SPF 30 or higher)
Sunglasses
Swim suit
Beach toys and towels
Beach games or board games for the vacation rental
Portable speaker
Phone chargers (if you even need to worry about that on vacation)
Outfit for dinner and shopping
Good walking shoes for the museums around town
Secure Your St. Augustine Vacation Rental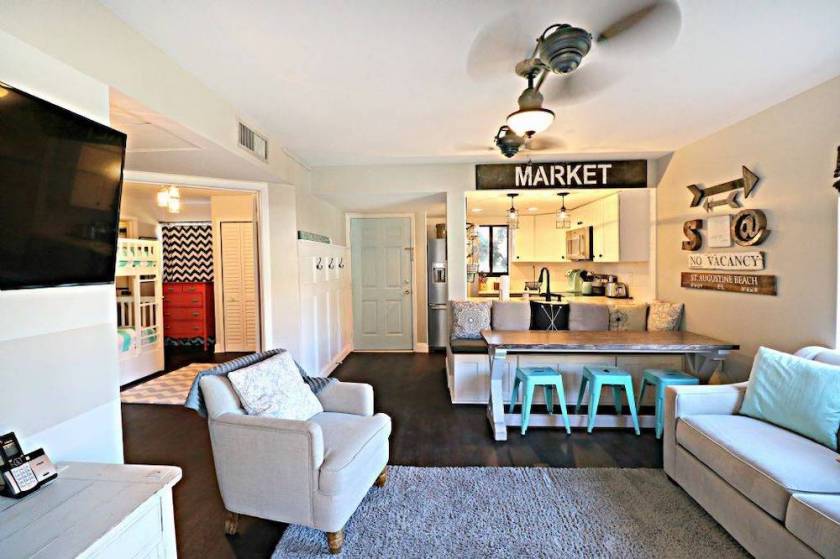 As it gets closer and closer to summer, the vacation rentals will start to fill up so you'll want to secure yours early while prices are at their best and you have more options! Ocean Village Club has many units available for the summer so you can start browsing now! You can find the vacation rental that's going to work best for you and your family and you'll only be within a couple of blocks to the beach. Also when you book direct from our site, you're going to save money from third-party booking engine fees as well. 
All vacation rentals at Ocean Village Club come with fully-equipped kitchens for those homecooked family meal nights and high-speed internet in case you need to check a few work emails before you go out to the beach. Check-in is a breeze and from there all that's left for you to do is enjoy your vacation in St. Augustine. Book your rental today and join us for the best summer ever!