Finding Adventure in St. Augustine Beach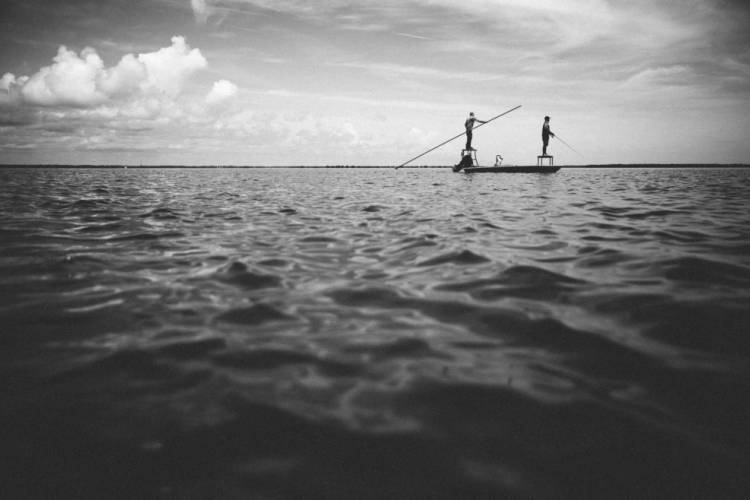 If your idea of a great St. Augustine Beach vacation is laying on the beach all day, that's not a problem with our beautiful Atlantic shoreline. However, if you're looking for adventure and activity, we've got you covered there too!
There is plenty to do within a few miles of Ocean Village Club Condominium Rentals, the hard part is fitting it all in. Here are a few of our favorite fun things to do in St. Augustine if you're looking for a bit of a thrill. 
Climb to the Top of the St. Augustine Lighthouse
Leg day? How about taking the stairs...219 of them to be exact. The best part is that once you reach the top of the 165 foot tall St. Augustine Lighthouse, you're rewarded with spectacular, panoramic views of St. Augustine and St. Augustine Beach!
Zipline the Zoo at the Alligator Farm
Over 50 obstacles and zip lines make up the 2 challenge courses at the Crocodile Crossing! Even more heart racing is that the St. Augustine Alligator Farm residents (you know, alligators and crocs!) are below your dangling toes!
Try a New Water Sport
Whether you prefer the serene experience of kayaking and paddle boarding inshore or the thrill of jet skis and surfing the Atlantic Ocean, you can do it in St. Augustine Beach.
Check out Anastasia State Park for kayak and paddleboard rental, Raging Water Sports for jet ski and boat rentals, and The Pit Surf Shop for St. Augustine Beach surfing lessons! All within a short drive of your Ocean Village Club Vacation Rental!
Go Fishing
The St. Augustine area is a fisherman's paradise! Inshore or offshore charters available with a range of options and beautiful scenery included in each charter at no extra charge!
Our friends at High Tailin' Fishing Charters will show you a great inshore and nearshore fly fishing experience, and you can find great offshore charter options at The Conch House Marina and Camachee Island Sport Fishing.
Book St. Augustine Vacation Rentals at Ocean Village Club
However you decide to spend your vacation time, you can't wrong when staying at an Ocean Village Club Vacation Rental, so book today at Ocean Village Club FL or Coastal Realty Vacation Rentals or call us at 904.471.7513!