Take It Easy On A St. Augustine Kayak Trip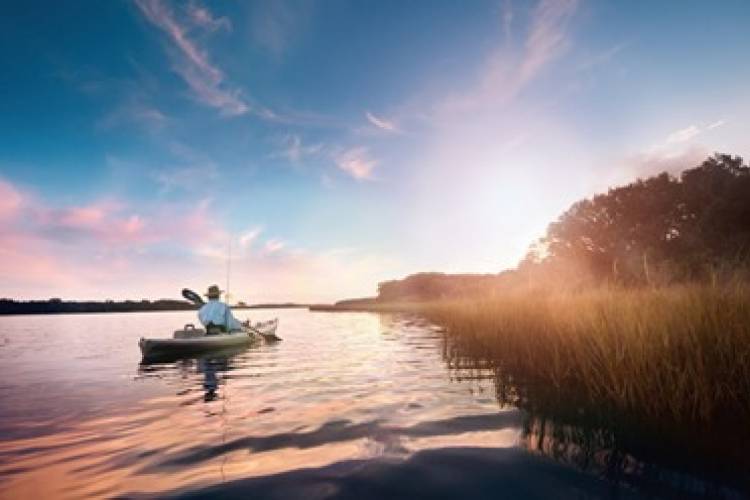 Paddle through pristine waterways and take in all of the  natural beauty that Northeast Florida has to offer. When visiting St. Augustine, FL, there are a number of options for kayak rentals and guided tours. Those looking for a relaxing pace of sightseeing are in luck. Explore the estuaries, oyster beds, salt marshes, and hammock areas of the St. Augustine area. Be on the lookout for wildlife including native birds, dolphins, manatees, gators, and turtles!
St. Augustine Eco Tours
Guided tours with no experience necessary! The focus is on educating guests about local wildlife and habitat protection.
Ripple Effect Eco Tours
Offering a variety of guided experiences. Tours available at Marineland, Faver Dykes State Park, Guana River and more!
Anastasia Water Sports
Kayak and Paddle Board rentals inside Anastasia State Park. Self guided trip along St. Augustine's "Salt Run," where you can view the famous St. Augustine Lighthouse from the water!
Kayak St. Augustine
Kayak rentals and guided tours available in St. Augustine and surrounding areas.
Book a St. Augustine Beach Getaway Today
Stay at Ocean Village Club by booking onine at www.oceanvillageclubfl.com or call us at 904.471.7513!