San Sebastian Winery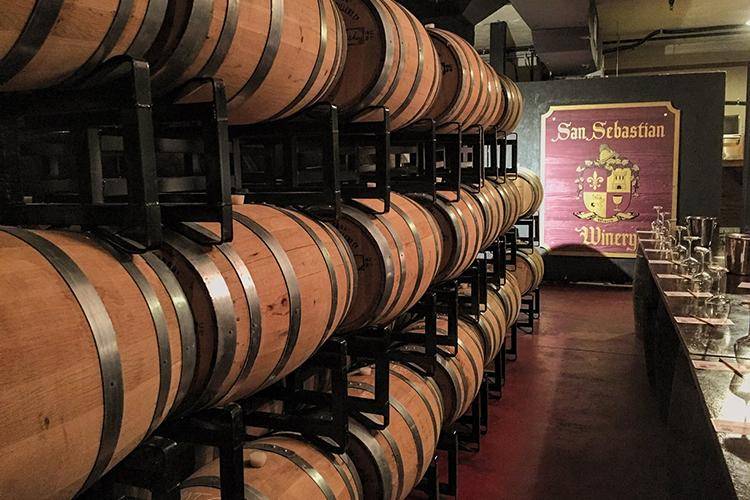 San Sebastian Winery is a pioneer in the development of Muscadine grape wines. Complimentary winery tours as well as tastings are available to visitors 7 days a week. Be sure to check out the "Cellar Upstairs" as well to enjoy the wine bar, food menu, and live music.
Tour Hours
Monday - Saturday, 10 a.m. – 5p.m.
and Sunday, 11:00 a.m. - 5 p.m.
Location
157 King Street, St. Augustine, FL 32084