Ponce de Leon's Fountain of Youth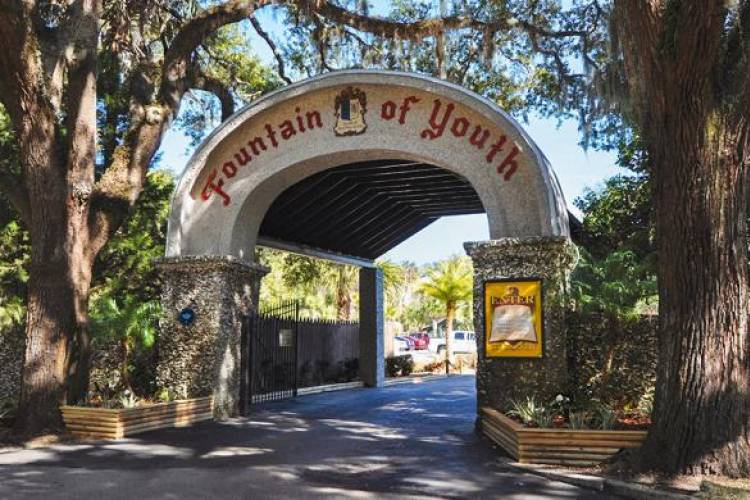 Visit the original site of the Nation's Oldest City at Ponce de Leon's Fountain of Youth Archaeological Park. Spend the day exploring the beautiful 15 waterfont acres. Attractions include reenactment sites, planetarium, and of course try a sip of water straight from the spring thought to be the fountain of youth. Make sure you keep an eye out for the stunning flock of peacocks.
Hours
9am-6pm Daily
Fees
Adults $18.00
Seniors (60+ Years Young) $17.00
Children 6-12 $10.00
Children 5 and Under FREE
Location
11 Magnolia Ave.